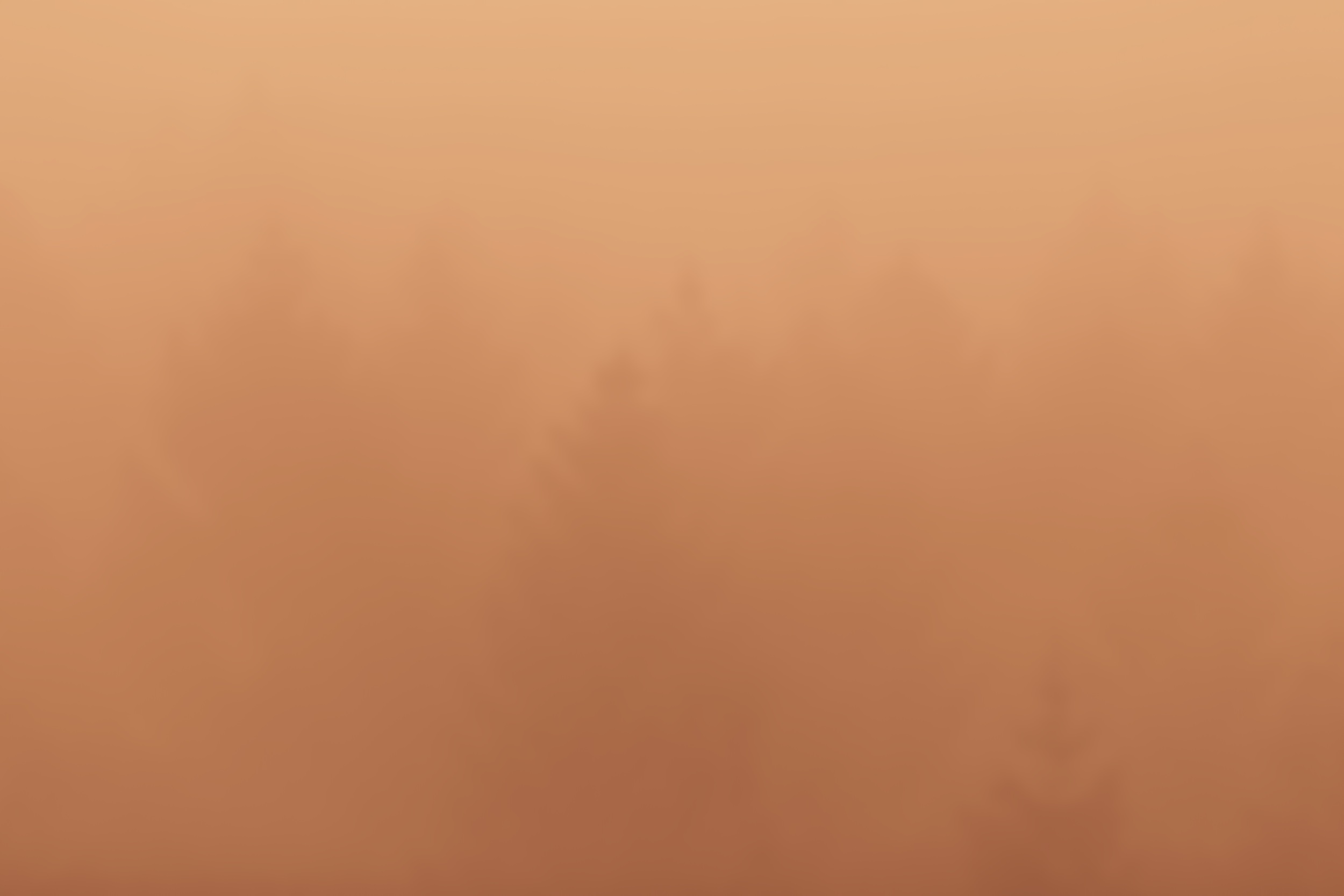 MUSIC
From epic fantasy themes to casual mobile tunes, we are ready to dive into your needs and help you express yourself through adaptive music
SOUNDS
From magic spells to hollow winds, we will provide you with original sounds from both our records and the best libraries in the world
VOICE OVER
Portuguese / English / Spanish localization and dubbing with talented male and female actors
MIDDLEWARE
wE WORK WITH FMOD TO CREATE An UNIQUE EXPERIENCE FOR YOUR GAME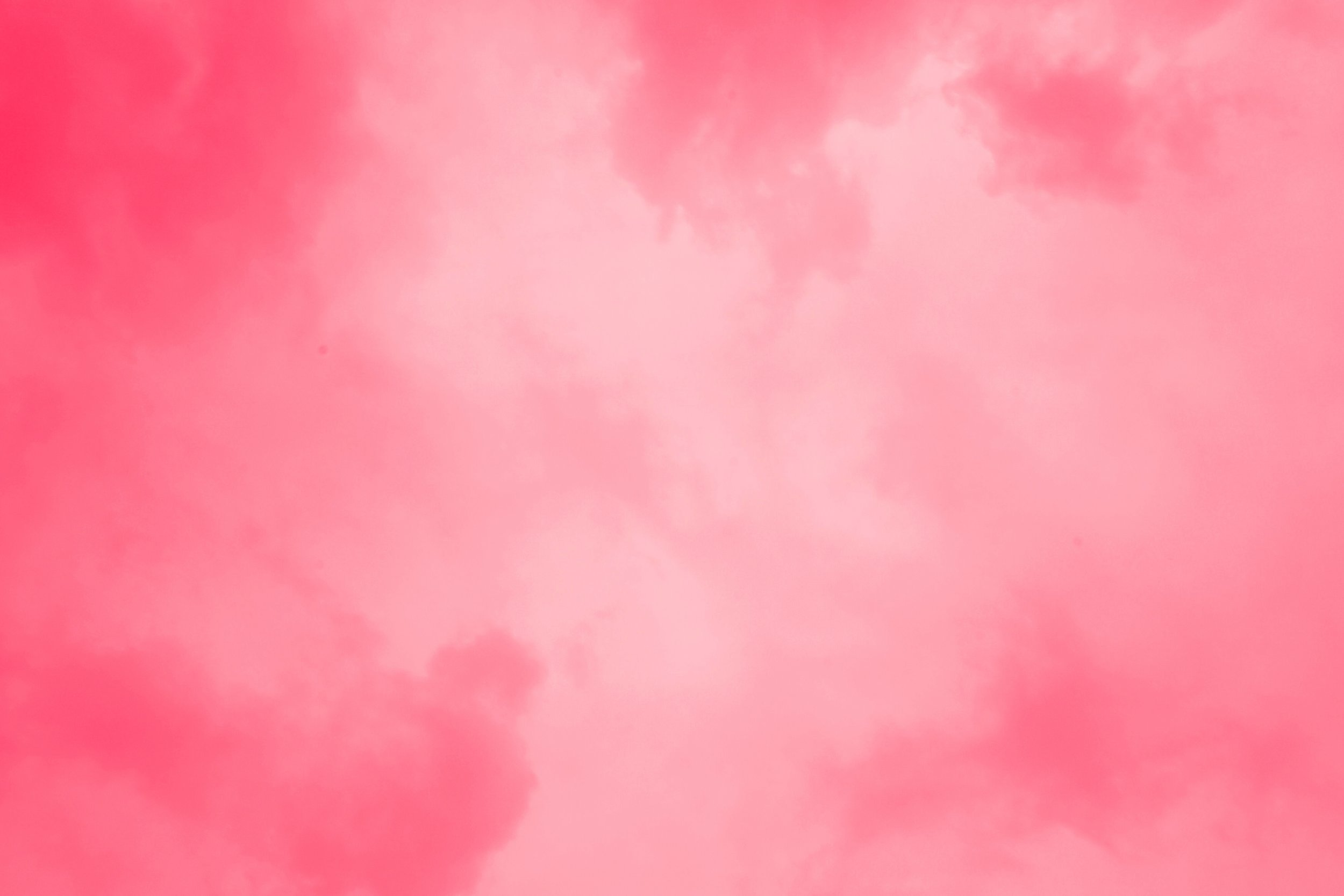 ABOUT
CAFOFO is an audio company from Rio de Janeiro, Brazil. We've been creating music and sounds for games from all over the world and we would love to be part of your project.. So, if you need audio for your game, let's talk! If you don't have any project, call us anyway, let's talk about life, cosmos or everything else.
HENRIQUE - sound designer
Sound designer, mixing engineer and producer. Henrique spends his time creating magic effects, sonic landscapes or mixing a medieval fantasy theme.
pedro - composer
Composer, arranger and musician, Pedro learned to play guitar as a little child and since then he has never left the music. He's responsible for translating your ideas into fresh new music.